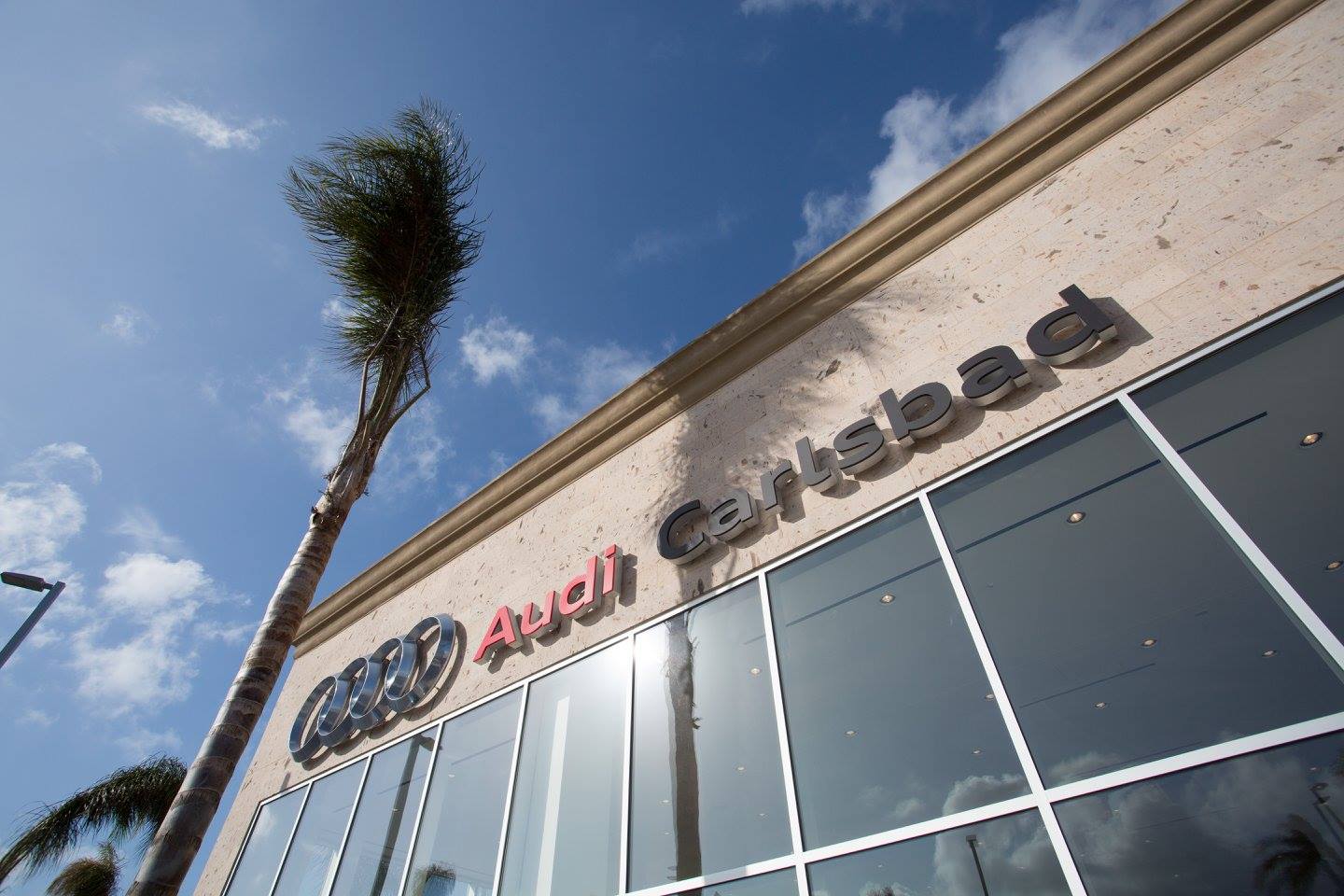 When it comes to quality new
Audi vehicles in San Diego County
, one name has topped the list for over 40 years - Hoehn Motors. The Hoehn family has been in the car business since the founding of Hoehn Chevrolet in 1928 by Theodore W. Hoehn. In 1938 the company, headquartered in Memphis, Tennessee was transferred to Theodore W. "Bill" Hoehn, Junior. After moving to La Jolla, California for what turned out to be a short-lived retirement, Bill founded Hoehn Motors in Carlsbad in 1975. Bill's two sons Bill and Bob currently own the business. Today, the family is proud to say that there is a fourth generation of Hoehn car dealers working in the business: Ted, Jo Hannah, and Susanah Hoehn.  
The Hoehn name represents many high-end luxury brands and imports. And combined, the company employs over 500 people.Hoehn Motors has always been about style and performance. And at Audi Carlsbad, customers can get all that and fuel efficiency too.No matter what kind of luxury or fuel-efficient vehicle you are looking for, visit Audi Carlsbad for your
North County Audi
 options today.
If you're looking for a used car in Carlsbad, we can assist you there as well. Visit our inventory page to see our large collection of pre-owned vehicles. Audi Carlsbad is not just your Carlsbad Audi dealership, we also provide a full line of services dedicated to our San Diego County customers. From Audi car repairs performed by expert mechanics, to OEM Audi auto parts, to car loans, Audi Carlsbad is the smart choice for your Audi vehicle needs. Visit us today!